Posted by . Posted on: at .
Music is life, music is everything. Music is a coping mechanism for many people, including me. The rejection of Nigerian credit cards on Apple Music is really heartbreaking. But with an Apple gift card? It's a surefire way to get unannounced membership. This blog will help you to know how to buy Apple gift card in Nigeria for Apple Music.
Apple gift cards are available in different formats and in different denominations. There are various platforms on the internet where you can buy Apple gift cards. Nosh has proven to be the the best place to buy gift cards in Nigeria. You can access the platform through their website or by downloading the app.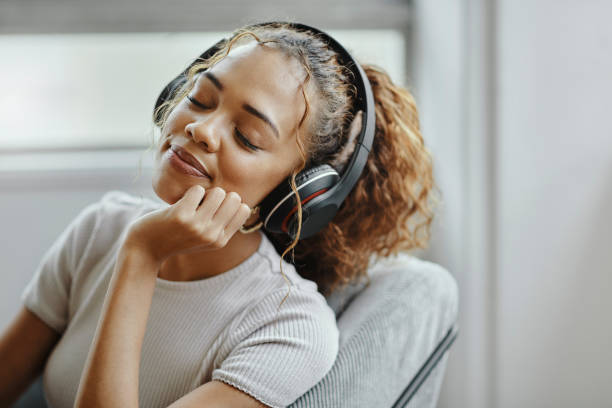 Why you need an Apple gift card
An Apple gift card has been another great solution to a lot of things. Apart from being a savior to access Apple Music in Nigeria, there are reasons why you need an Apple gift card.
Easy to buy: Apple gift cards are generally available everywhere. There are various gift card trading platforms that offer Apple gift cards for sale. You can also buy it from the Apple website.
Budget-friendly options: Apple gift cards are available in various denominations. This means you can get anything you can afford.
Flexibility: you can use Apple gift cards to buy various things on the App Store. This includes apps, games, music, movies, books, and in-app purchases. You can also use it to pay for subscriptions such as Apple Music, Apple TV +, and Apple Arcade.
Improved security: it is safer to make payments online with gift cards than with credit cards. Giving up credit card details online is something that most people shy away from.
How to buy Apple gift cards in Nigeria
With the headache, most Nigerians face when trying to subscribe to Apple Music, an Apple gift card is a good solution. Wondering how you can buy Apple gift cards in Nigeria? Nosh is still the best platform for buy gift cards in nigeria. Check out the steps below to purchase gift cards on Nosh.
Go to the Nosh website or download the mobile app on the App Store or Play Store.
Register a new account with your email address and full name.
Verify your email address and log in.
Click on it Gift Cards.
Choose Buy Gift Cards.
Select the country for the gift card you wish to purchase eg United States
Select the brand of the gift card you wish to purchase eg App Store & iTunes US
Choose the amount you want to buy.
Specify the measurement as well.
Swipe right to complete the purchase.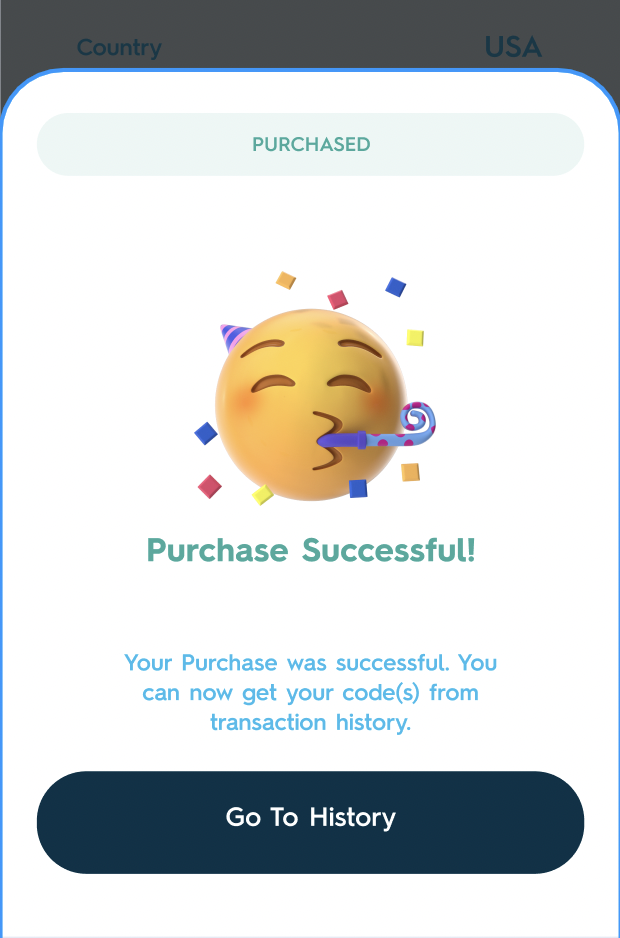 How to redeem an Apple gift card on Apple Music
Go to the Apple Music app on your device.
Click the profile icon next to "Listen now"
Scroll to the bottom of the screen and tap "Redeem Gift Card or Code"
Scan the gift card code with your device's camera. Alternatively, generate the code yourself by clicking "You can also enter the code manually."
Click on the "Repurchase" button.
Your Apple Music account will be credited with the gift card balance.
Common problems associated with using Apple gift card in Nigeria
Invalid code: this always happens when you enter an incorrect gift card code or when the gift card has been previously redeemed. Verify the code you entered with the contents of the card. Once you are sure and the problem persists, contact Apple support.
Inactive card: you can't use an Apple gift card for any purchases or subscriptions if it hasn't been activated yet. If you bought the gift card from a store, return it to the store with your card details and they will sort it out for you. You can also reach out online and provide your gift card serial number, gift card image, and purchase receipt.
Balance required: if your Apple account has no credit after redeeming, try logging in and out as it could be an internet issue. If this continues, contact Apple support.
Decision
Now that you have the right information, purchasing an Apple gift card should be easy for you. With Nosh, you can easily buy an Apple gift card in easy steps. Sign up on the website or download the mobile app to get started. Apple gift cards are not limited to use for Apple Music subscriptions. You can too sell Apple gift cards for money on the Nosh platform.