Backlinks are links between one website to another, and from an SEO perspective, they are very damaging to SERP rankings. They are essential for websites to be properly mapped on the Internet by search engines. That is why it is necessary to monitor them; luckily, there are different tools to do this in a different way.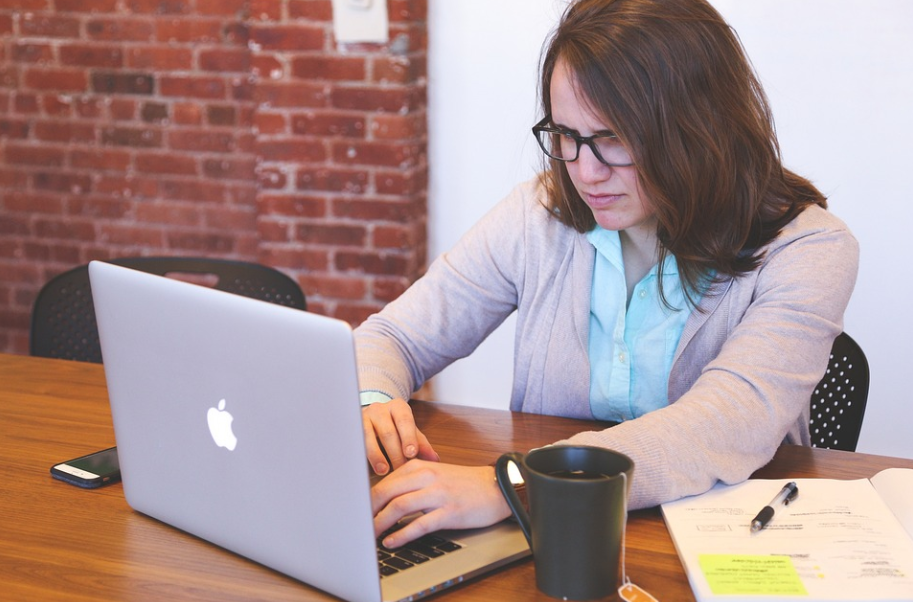 This article provides an overview of the five best tools for easy backlink tracking, analysis and creation.
Ahrefs
With this tool, you can see all resources pointing to any website, web page or subfolder. The paid report includes detailed information on how many users were interested in going with this link to your website and what anchor was used to capture this attention. The basic tool is Ahrefs Site Explorer, where you enter any URL to find out the backlink profile. This research is essential to implement on your competitors' websites, to study how they get organic and paid traffic. Unfortunately, the utility is paid, and you can't subscribe only for tracking backlinks; it is part of the overall SEO analysis. Prices start at $99 per month.
Ahrefs has a database of 475 million keywords and 1.9 trillion external backlinks. You can see in the report how the traffic grows or decreases with the change of image backlinks in time. It is also available within this report which page generates the most important traffic. Finally, you can extract the list of target keywords for your native. Based on their practice, you can do better without wasting time and money and just take the best experience.
This tool works not only with backlinks; it provides the complete set of functions to be high in it SERP (search engine results page). Such platforms use the tool as Facebook, eBay, Tripadvisor, Adobe, Pinterest, Expedia, and many more.
Moz Open Site Explorer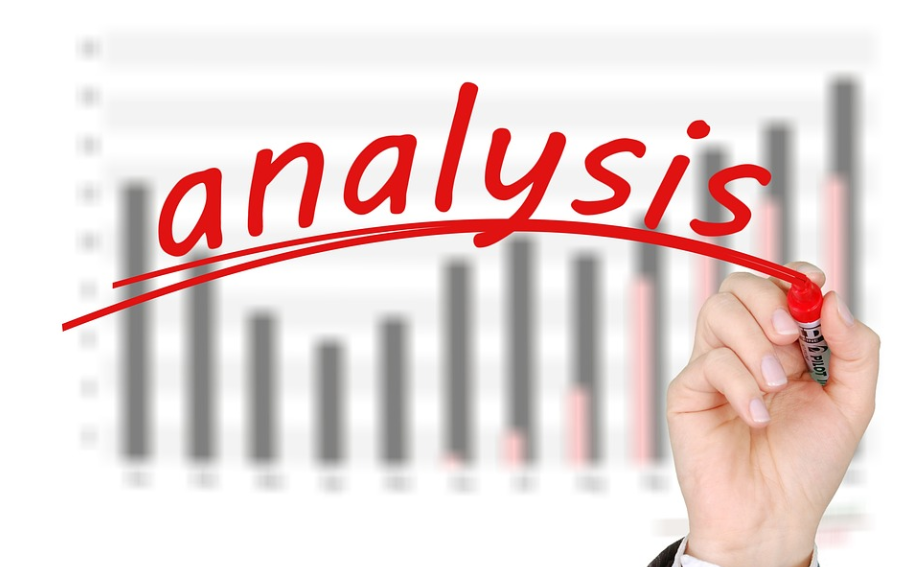 This backlink tool has a big advantage because it provides several free SEO tools, including a backlink checker. The tool searches from over 40 trillion links. You can see all the inbound links to your or your competitors' websites. You can also improve the quality of links with this tool by finding and repairing broken links, finding and eliminating lost links and spam. Like the previous tool, you can find in the metrics report of each link; based on that, you can analyze anchor texts for your links, the most popular and most recent links, and at the end, see how much you rank for specific keywords.
For free, each user can process 10 connection queries per month. To make the tool work, you need to register with a valid email address and company name. With paid plans, you can do keyword research, monitor your ranking in Google, do technical and on-page SEO, and do link research. For every activity, you get detailed analyzes and reports.
The most reliable SEO tools are provided with a 30-day free trial period; depending on the required device, you can choose the tariff plan. Local MOZ plans start at $14 per month, but this tool does not include a link search tool. To monitor backlinks closely, you need to purchase MOZ Pro starting from $99 per month.
Semrush
This tool recommends the widest choice of tools to improve your backlink profile. It has access to over 43.0 trillion backlinks today. For backlink analysis, Semrush has five tools. The backlink analysis checks all incoming links from domains, subdomains, URLs, and other resource categories. You can search for domain, location, and distribution authorities. You can analyze your user generated content and how domain authority affects your ranking or that of your competitors. The backlink checking tool helps to eliminate toxic and unnecessary backlinks based on 28 provided backlink insights.
Backlink Gap's unique tool compares up to 5 domains for backlink opportunities. After his report, you will get the list of areas where you are missing powerful backlinks. If you have many backlinks to analyze, you can use the Bulk Analysis Tool. Link Building Tool recommends the perfect view for backlink creation based on your targeted keywords, competitors, and similar websites for new websites and those willing to develop. In addition, you can monitor the results in real time.
All Semrush tools for backlink analysis are available with the cheapest tariff Pro plan – $119.95 per month with a limitation of 500 keywords to search within 5 projects only. In addition, a free plan is available for 10 requests of backlink analysis per day.
Checkcheck
This special tool for backlink tracking it does not perform any other SEO tools, so the price is the most attractive thing for beginners. In the free version, you can check 20 backlinks per day; for $9.9, you can already monitor 500 backlinks. Paid plans also have a free trial for your convenience. Like other indexing tools, Linkcheck monitors the validity of your backlinks and whether they can still be indexed, removed or broken (dofollow and nofollow). You can check changes in your backlink profile and improve it almost in real time. The tool has the option to be connected to Google Search Console to import required data.
Linkcheck increases the effectiveness of promotion in search engines. You can quickly check their status if you pay for the backlinks on third-party resources. The report automatically includes the history of backlinks; you don't need to do any work manually.
Moral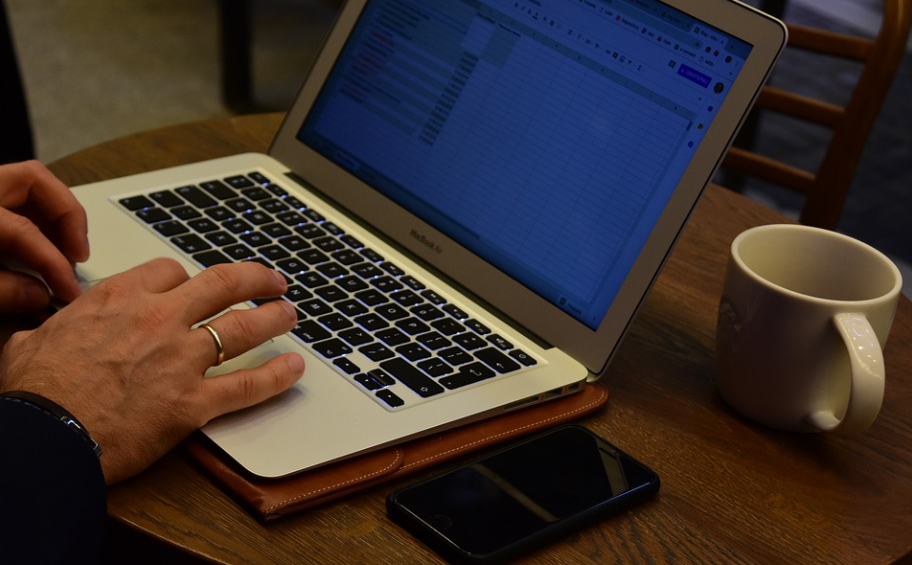 The ultimate source for backlinks promises to dominate your website by leveraging Link Intelligence data. To reach this, you can check the quality and quantity of links to essential websites with this tool. You can check the best practices to find the desired style of links that suit your web page. In the report, you will see metrics showing conditions for improvement and conditions different from normality. Majestic can find top backlinks on the competitor's website and filter them by topic, language, or other factors relevant to your specific keywords.
The majestic tool is able to show the backlink location, where it is located – near the text, video, or image, in the base or the head, surrounded by other links, or not. The device has already broadcast 4.101 trillion unique URLs starting from 2006. You don't need to install any special apps; all information is included in Excel, Google Sheets, or CSV and TSV files. With the Keyword Generator available, you can get new content ideas and target keywords for your backlink profile. Starting from $49.99 per month, you can (the subscription is only for one user) check a million backlinks with a detailed list of parameters.
Decision
Backlink checking with software is very easy and more effective. Based on the list of the five best backlink tracking tools, you will find the one for your needs. Depending on how deep your backlink analysis should be, including or including other SEO parameters, the price of the service starts from zero to $120 per month. However, all tools provide excellent improvements to your backlink profile.